Our Family
At the heart of our business is our family – our team.
We are wildly passionate about our workplace culture and providing a GREAT place to work for our ever growing teams across all of our sites. Our Values and Behaviours run through absolutely everything we do, from how we recruit, engage and motivate, to how we develop and reward our team of GREAT people.
If our Values and Behaviours resonate with you and you are looking for a workplace that you can feel proud of, then look no further than one of our garden centres, which we like to call 'destination centres', where you'll find there is so much more in store.
We have a wide variety of career opportunities, so whether it's a career in retail, catering, warehouse operations, play or one of our head office functions, then this could be the perfect place for you.
Our Values
We recognise that each of us is different in our personalities, job roles and abilities but our Values and Behaviours are what make us an incredible place to work for.
Our whole team make nominations that recognise monthly Values award winners in our six categories, Excellence, Honest, Respectful, Team, Accountable and Positive.
Take a look below at what each of these means to us on a day to day basis.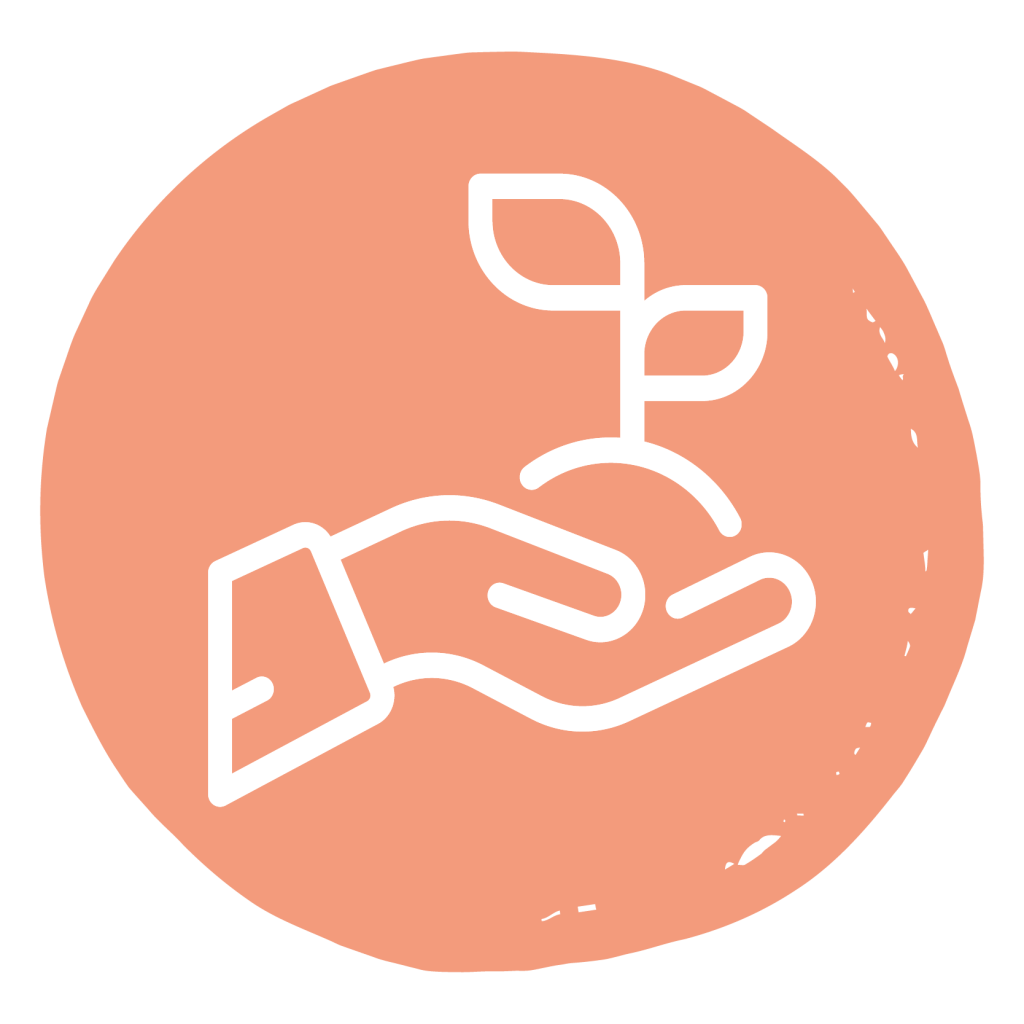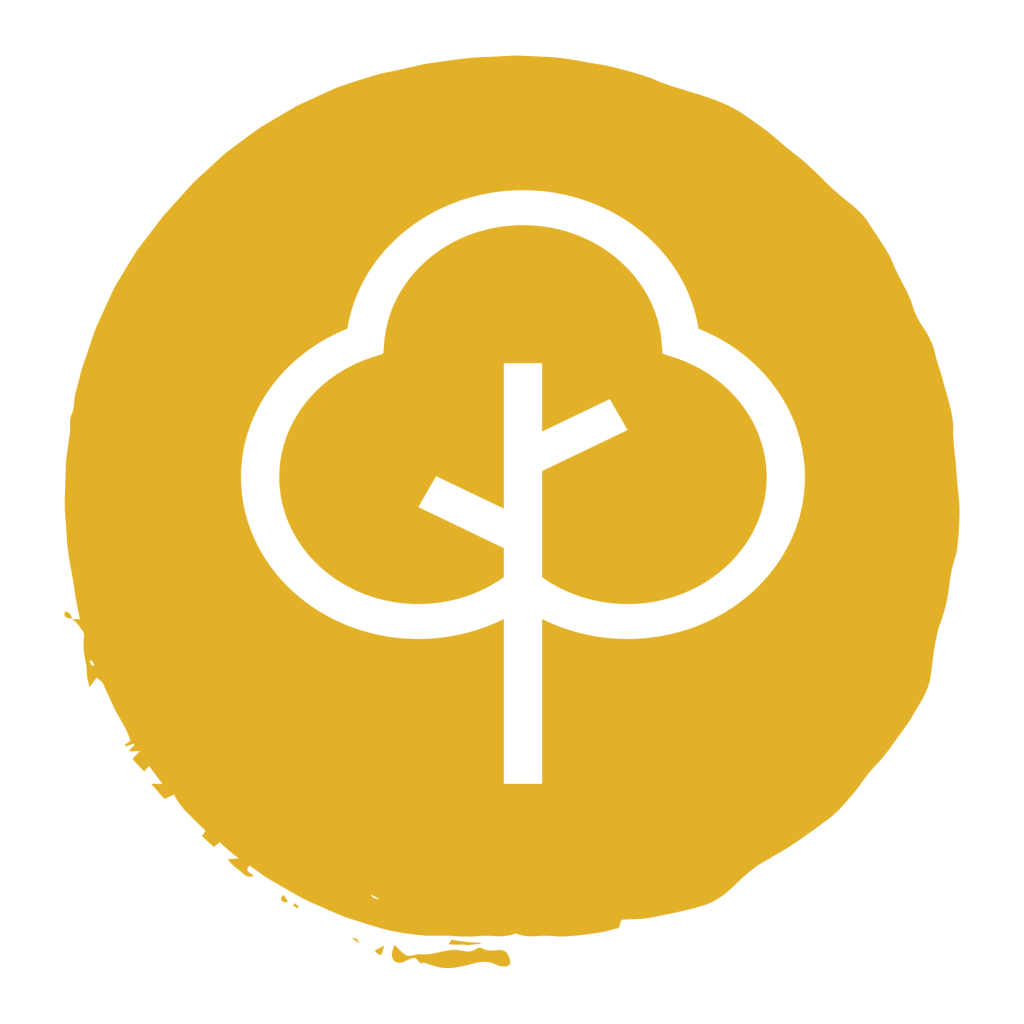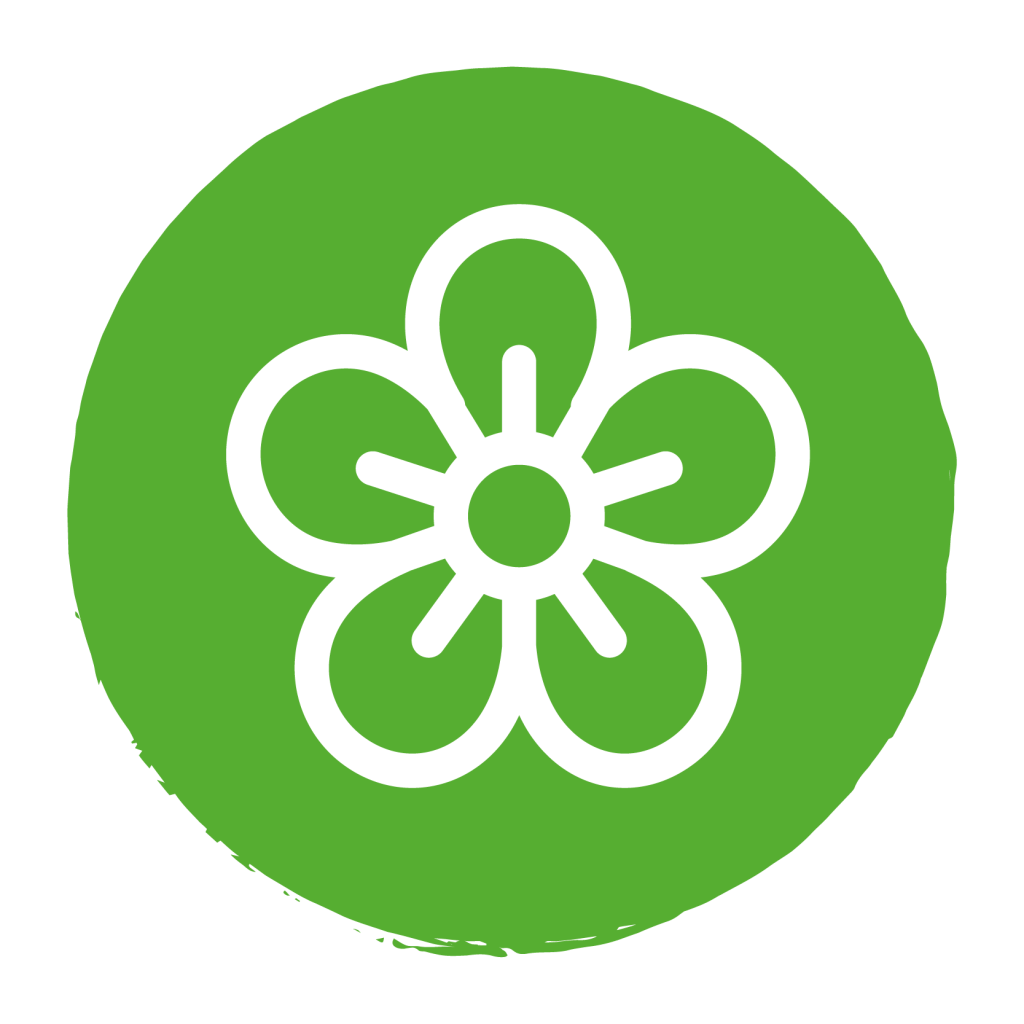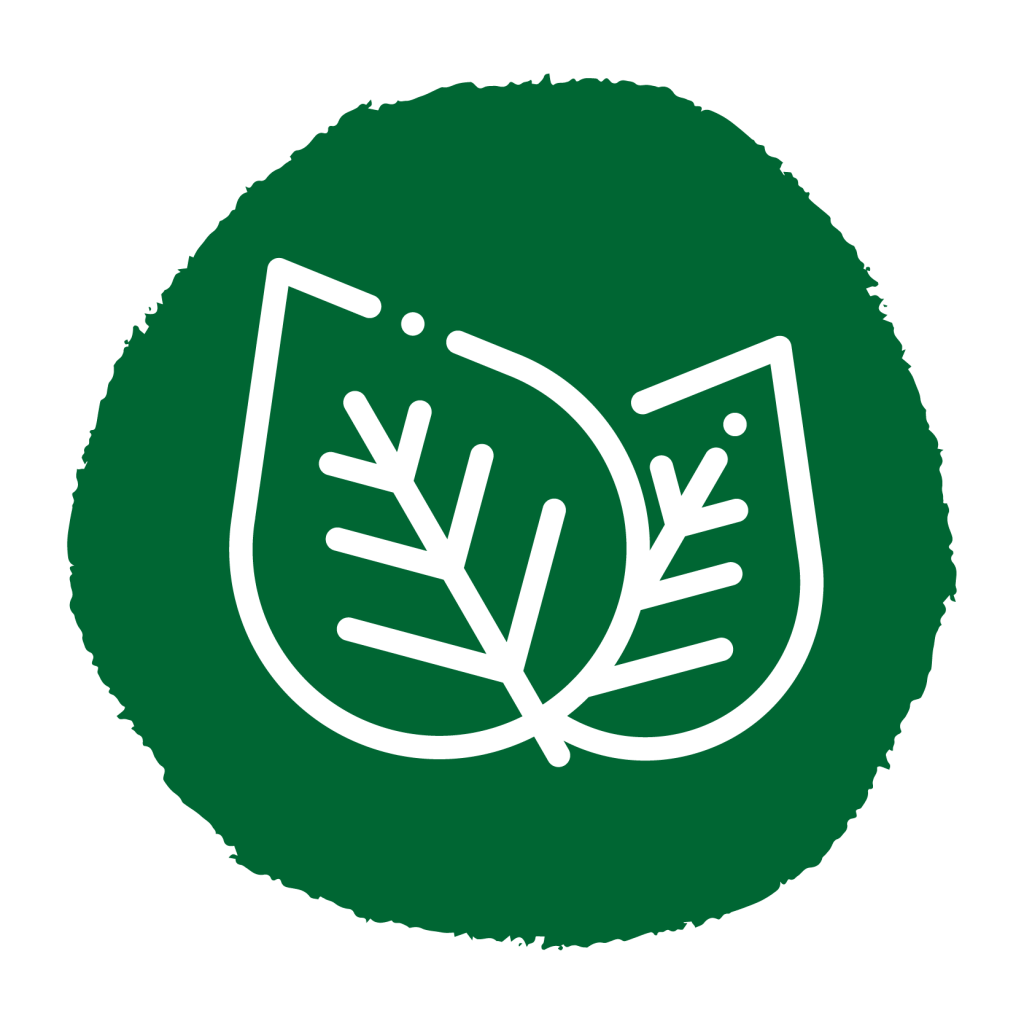 We Grow Great People
We invest in developing our people and harnessing their strengths so our team can reach its full potential. We are proud to promote talent from within, offering great progression opportunities that come with training to match. We create training and development opportunities for all our team, from customer service, plant knowledge and first aid training to expanding skills in an apprenticeship or through leadership training.
FIND OUT FROM SOME OF OUR TEAM WHAT'S GREAT ABOUT WORKING HERE: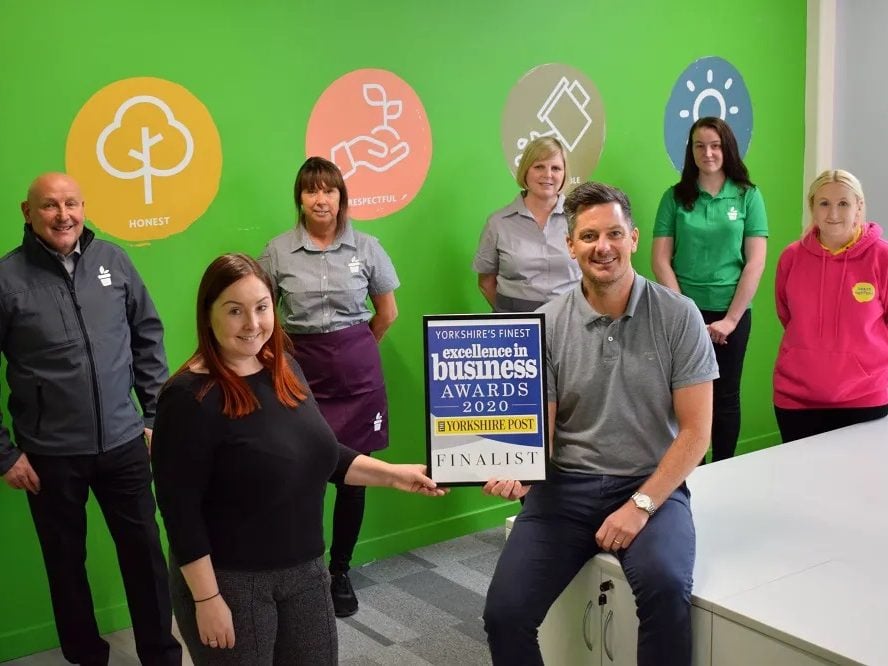 We are Building on our Ambition to be one of the best Employers in the Uk
In just over a year, our team of more than 200 have not only enjoyed three wage rate increases and enhanced holiday and sick pay, but we're especially proud to say we've introduced the real living wage for all employees over the age of 20 and boosted pay for all those under 20 in steps towards achieving the real living wage for all in the near future.
Creating a Great Culture
What we do at Yorkshire Garden Centres goes far beyond profits, we work hard to create an environment where everyone can flourish and be their full self at work. We care passionately about our people and our culture is driven by listening, support and empowerment. With daily and weekly huddles, 'Time to Talk' catch ups, team activity days and Mental Health first aiders, we aim to offer everyone the support they need not just at work but as their whole self too.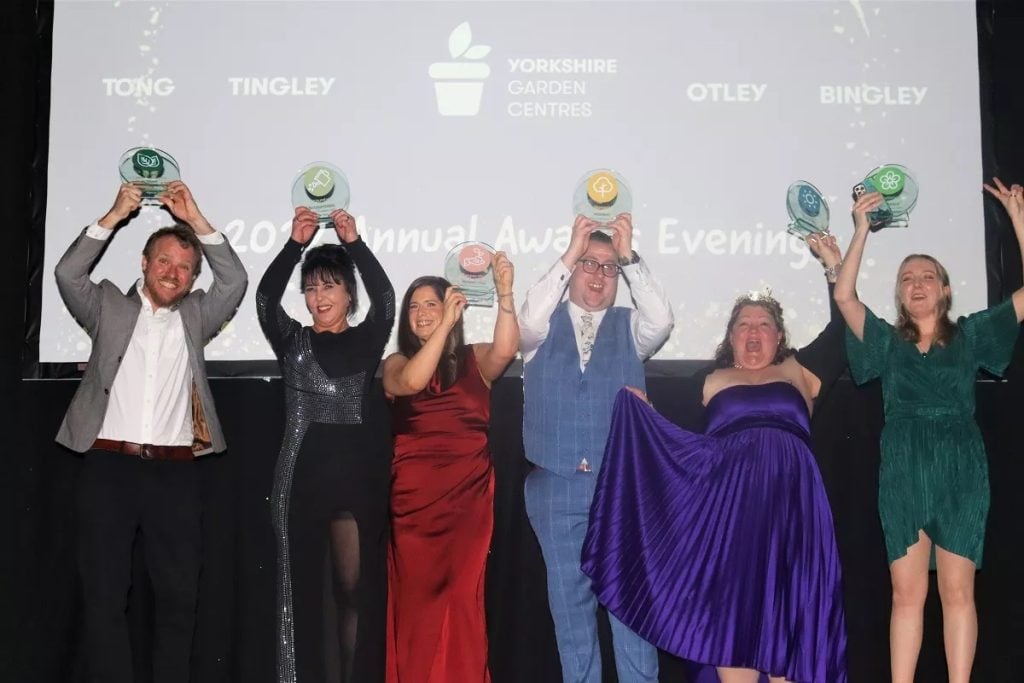 Annual Awards Night
Each year we celebrate our Values at an unforgettable Awards Night where our management team select six overall Values Champions from a full year of outstanding monthly winners who all demonstrate the values at the heart of our business.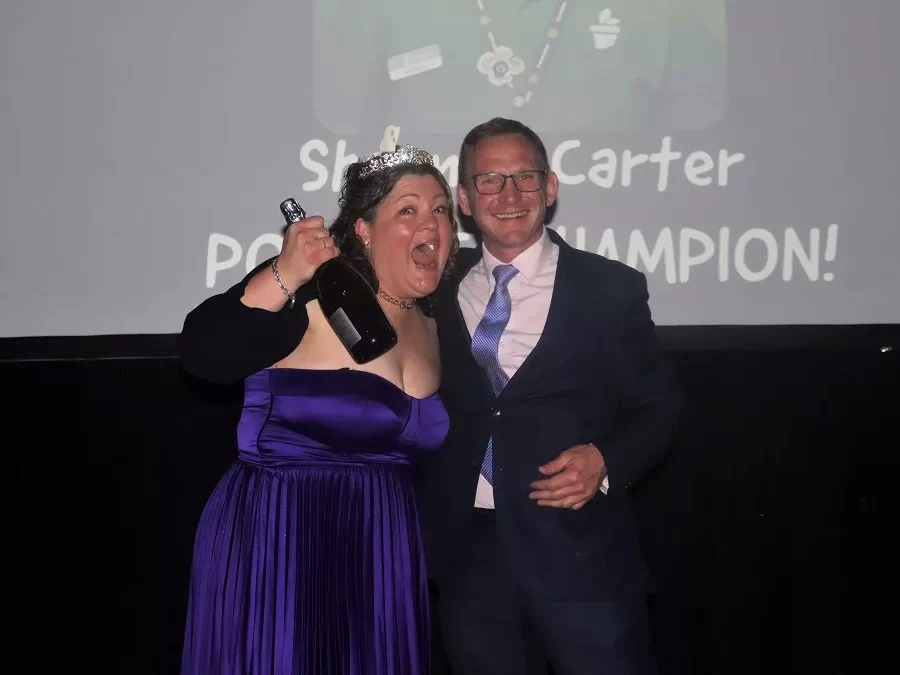 Shannon | Positive
Shannon was the recipient of our 'Positive' Award after receiving 8 nominations across the year in recognition of her contribution to the business.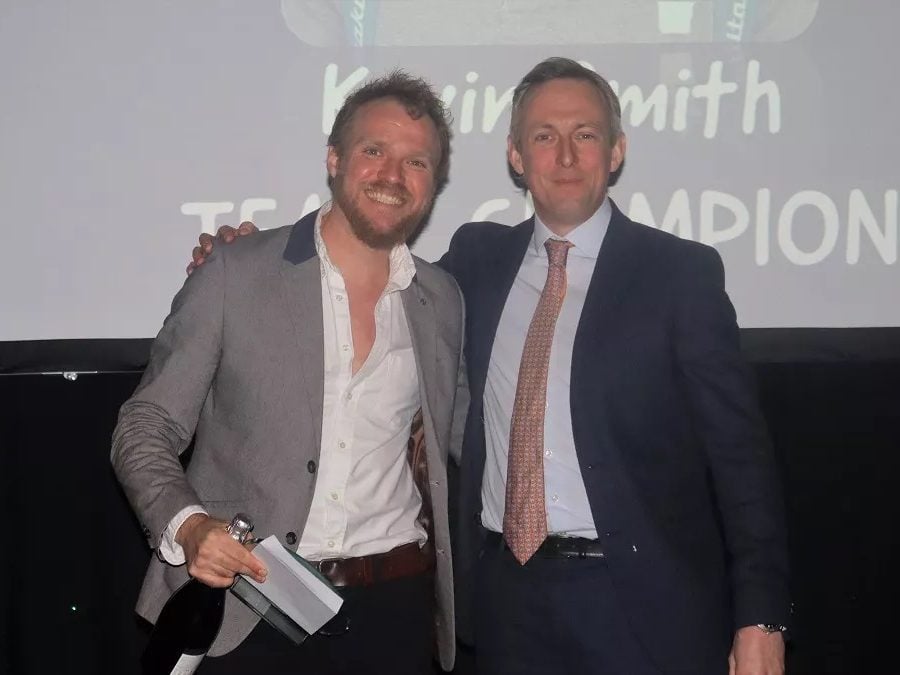 Kevin | Team
Our 'Team' Award winner, Kevin Smith who has worked across the business, transforming not only the shop floors but also spaces behind closed doors that only our teams see.
Steph | Respectful
Steph won our 'Respectful' award and is someone who has demonstrated the respectful value in many ways throughout 2022, nominated 3 times by colleagues for showing care and consideration
Reap the Rewards
We believe in creating a GREAT place to work and that our team should be fairly rewarded for all the work they do. We are PROUD to employ great people who are passionate about what they do. We offer a wide range of benefits that make our working environment fulfilling, friendly and fun.
Offering Great Benefits
Colleague recognition schemes
Bonus* (*depending on the level of your role)
A great, fun, friendly working environment
Up to 33% staff discount in store
A strong set of Values and great Behaviours
Opportunity to work remotely* (*where your role allows it)
Opportunity for company sponsored development
Alternate working weekends
Award Winning Employer
Recognised locally, regionally and nationally, we are so proud of our award winning business. We are proud to be an employer who values employee contributions, creates a supportive environment and celebrates individual and team success.
2022 British HR Award – Retail Company of the Year
New Possible and British HR awards
2022 FSB Sustainability award
Yorkshire and The Humber regional Federation of Small Businesses (FSB) awards
2021 The GIMA Award – Best Garden Product Retailer
North East and North West regional Garden Centre Association (GCA) awards
2021 Best Festive Displays
North East and North West regional Garden Centre Association (GCA) awards
2021 Best Destination Garden Centre
North East and North West regional Garden Centre Association (GCA) awards
2020 Outstanding Employer
Yorkshire Post Excellence in Business Award